At BPM we treat the whole person
Check out our specialized Balance, Posture and Mobility equipment below!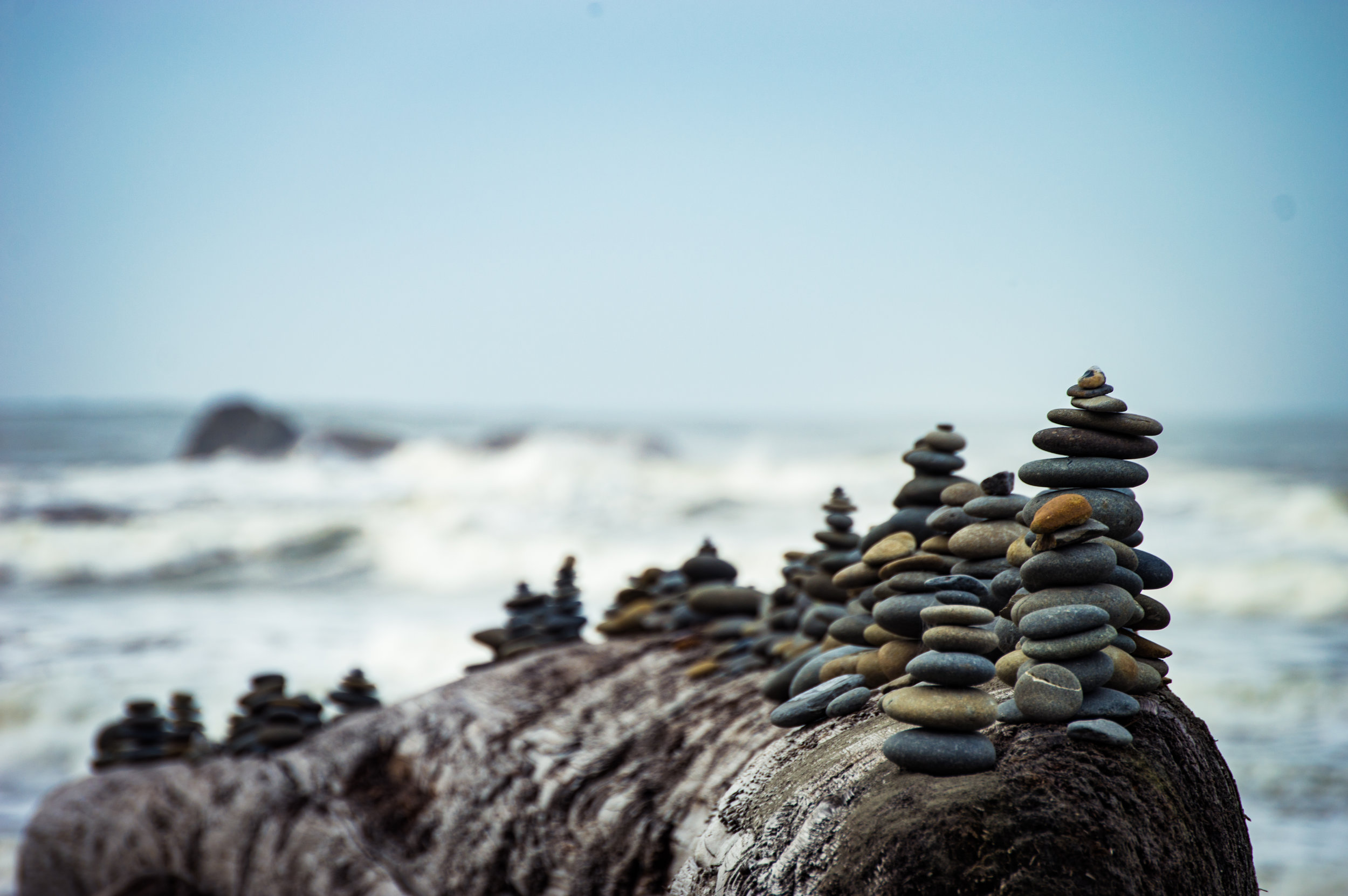 Find out more about our specialized balance equipment that can help you with fall risk reduction and prevention.
Ready to take the next steps in postural restoration?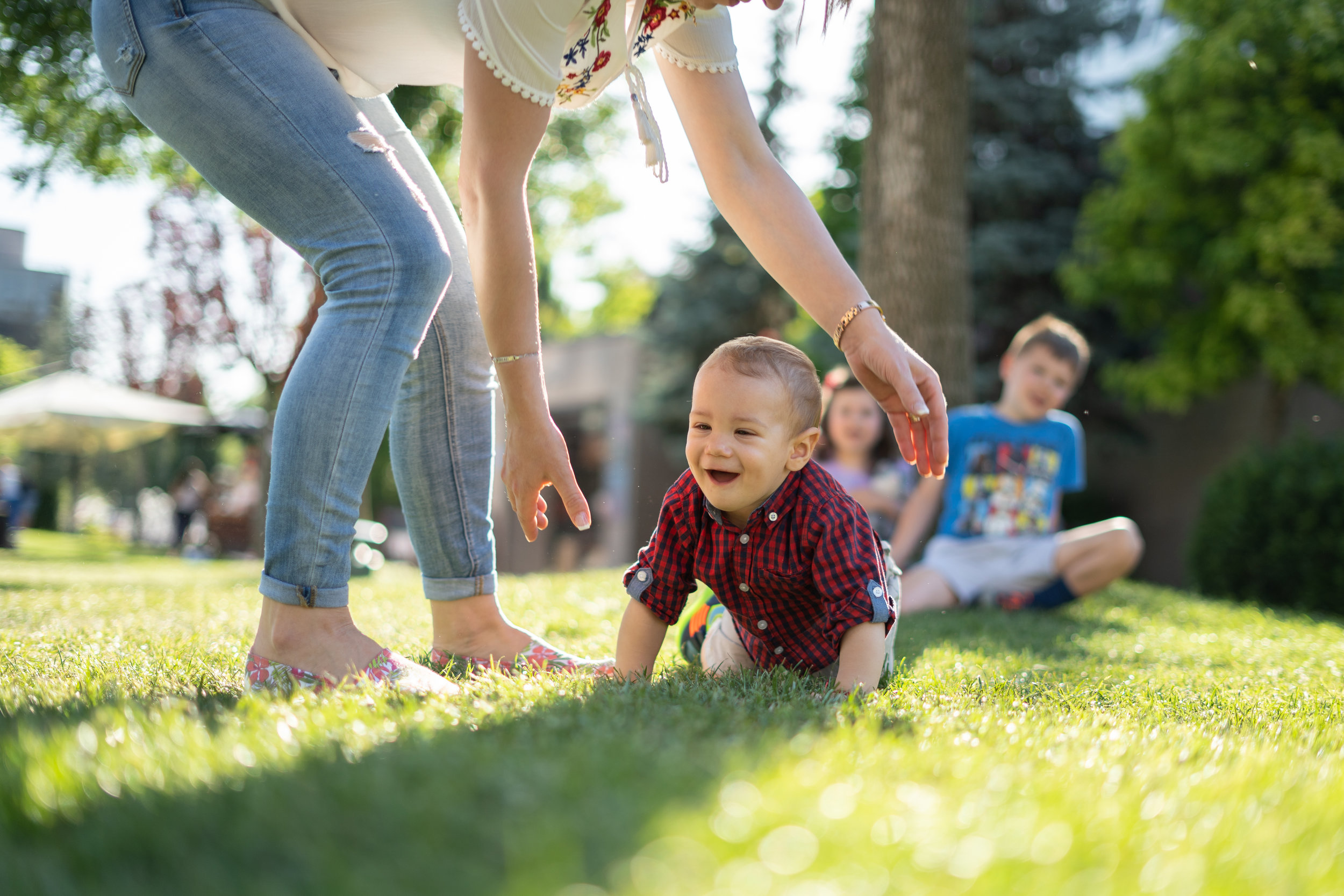 Total body Stability and Mobility. Get back to walking and moving again!
SPECIALTY PHYSICAL THERAPY PROGRAMS INCLUDE:
Fall Risk Reduction and Prevention

Postural Restoration

Total Body Stabilization and Mobility
GENERAL PHYSICAL THERAPY PROGRAMS MAY INCLUDE BUT ARE NOT LIMITED TO:
Sports-related injuries

Total and partial joint replacements

Orthopedic conditions

Progressive or traumatic neurological insults

Lymphatic drainage techniques and compression

Vestibular screening and rehabilitation